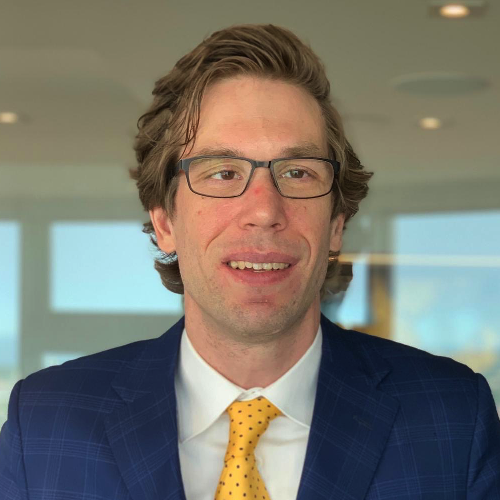 At the University of Toronto, Bourgase served as an assistant coach under Sherwyn Benn with the Varsity Blues Men's Team during the 2003-04 season and with the Varsity Blues Women's Basketball Team in 2005-06. In 2004, Bourgase was selected to the coaching staff of the Toronto II High School All-Star team for the Star Wars tournament.  He coached the University of Toronto Schools, an internationally renowned laboratory school focused on academics, to the playoffs repeatedly at the Senior Boys level in the Toronto District Secondary Schools Athletic Association .
---
Bourgase's coaching philosophy seeks to improve the mind, body, and soul of student-athletes through basketball. In practice, he enjoys teaching the athletic execution of fundamental skills, sound decision-making on offense and pressure on defence. Bourgase has completed a Diploma in High Performance from the National Coaching Institute (Ontario) and has been granted the designation of Chartered Professional Coach from the Coaches of Canada. An integral part of Bourgase's coaching development has been interacting regularly with other high performance coaches and experts.
Based in Toronto, Bourgase played high school basketball for U.T.S. and graduated in 1999.  Brock Bourgase is a 2003 graduate of the University of Toronto (Trinity College) with a Bachelor of Commerce in Economics (Commerce and Finance) and received a Bachelor of Education degree in 2005. He has pursued extensive coaching certification as part of the National Coaching Certification Program and the National Coaching Institute.
---
Presently, Bourgase teaches Business Studies at North Toronto C.I. in the Toronto District School Board. He plays basketball at least three times weekly. In his spare time away from the game, he studies French, watches films, and creates abstract art. He can be followed on social media on Twitter, Instagram and YouTube.